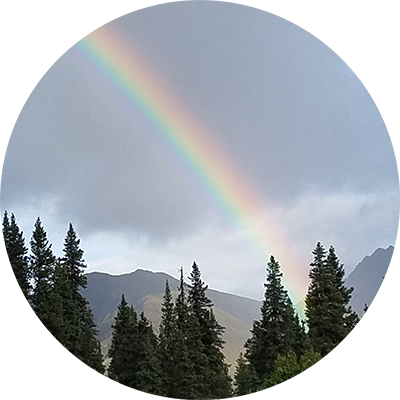 Peace of mind is what we strive to give our clients. As a small business owner you need to wear many hats and frankly most will say they dread the part of meeting all the requirements of keeping their financial records. They put it off until it gets too overwhelming. Good news! It is never too late to get started! Hard work + positive attitude = Great Results. We want your business to be successful and we are driven to do our part to support you on this entrepreneurial journey.
"We look forward to meeting you and helping you get on track and caught up! So what are you waiting for..."
Meet The Team
Brenda Bowen - Owner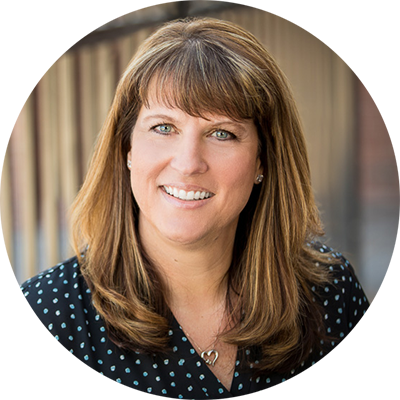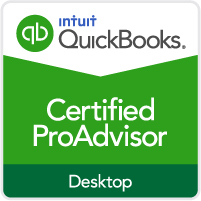 Brenda Bowen graduated from Platt College in 1992 in Computer Accounting. Accounting fundamentals stay the same, but the software changes since then have opened up wonderful opportunities. She started working with QuickBooks software in 2003 while working for a non-profit ministry. By 2006 she became a subcontracted bookkeeper working for a Northern Colorado accountant, along with starting to add her own clients. By 2010 she realized she could turn outsourced bookkeeping into a business.
In 2014 her practice had grown to the crossroads of stop taking new clients or grow larger. Technology had also been developed where she could stop being a mobile bookkeeper and transition into a virtual bookkeeper and work on clients remotely. Was she ever glad that she made that decision! She did her research and came up with processes and systems.
Then the system got tested. Her husband took a job in King Salmon, Alaska as a bush pilot. This area of Alaska you can only get to by airplane. She moved from Colorado to Alaska in 2015, keeping all of her northern Colorado clients and then started adding clients across the country. Proving that virtual works, even in remote Alaska. As long as she has internet she can work from anywhere with clients who live everywhere. She got to see and do some amazing things, all while building her practice.
Brenda has the expertise to take a mess in a client's bookkeeping and get it to where it needs to be. She has years of experience cleaning up books and straightening out a client's QuickBooks so that the reports are showing up correctly. She can look at a balance sheet or profit and loss detail report and know what has been set up or used wrong in QuickBooks. There is a lot to the software that happens behind the scenes, and if you miss a step or set something up wrong, a real mess can happen. It sometimes is like a puzzle or a very tangled necklace. You can figure one thing out, and it can lead to another problem to resolve. Over the years of training others and cleaning up books, she has seen the important need of good bookkeepers who understand the software but also accounting, payroll, and knowledge of taxes.
Brenda decided to build her firm with the focus on bookkeeping and accounting reports. She collaborates with the client's tax accountant to make sure the information is passed on and the client is notified if there are any transactions that they need to discuss with their tax accountant to get the best possible outcome on their tax return.
In October 2017 Brenda and her husband made the move back to Colorado with a road trip on the ALCAN through the Canadian Rockies, the Pacific Northwest, and the western states back to Northern Colorado. A piece of her heart is in Alaska, but she is also very glad to be back in sunny Colorado and closer to her family. Brenda loves the mountains, beach vacations, traveling, and spending time in the great outdoors.
Graduated in 1992 from Platt College in Aurora, CO in Computer Accounting
15 Years of Experience with QuickBooks software
12 Years as a Self-Employed Business Owner
5 Year QuickBooks ProAdvisor : Trainer and Consultant
---
Rachel Bowen - Bookkeeper and Administrative Assistant
Rachel Bowen is a bookkeeper and administrative assistant for Peace Of Mind Accounting LLC. She is working with her mother Brenda Bowen, learning all the ins and outs of the business. She oversees 40 clients, using QuickBooks Desktop and QuickBooks Online software. She is trained in entering and reconciling accounts, running payroll, setting up new QuickBooks company files, scheduling payroll taxes, and running reports.
When Rachel is not in the office, she spends her time outdoors hiking, fishing, and enjoying God's creation. Rachel enjoys traveling and seeing new places.
She can be reached at [email protected].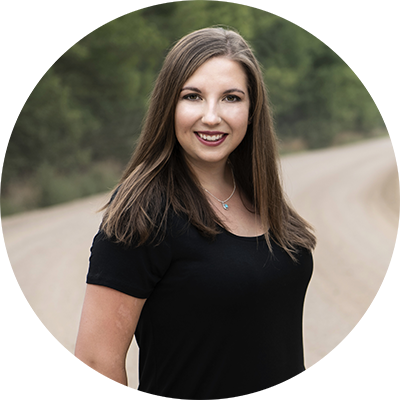 ---
Alexis McLaughlin - Bookkeeper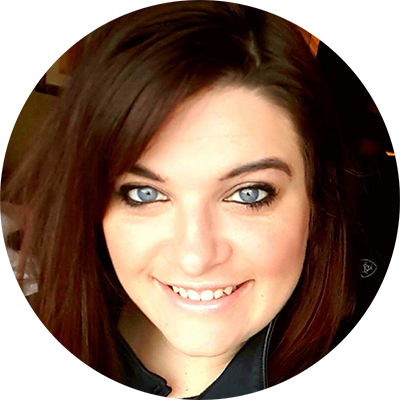 Alexis McLaughlin has worked for Peace of Mind Accounting LLC for 6 years as a bookkeeper. She currently works on 4 of our clients, all remotely. She works on QuickBooks Desktop software and QuickBooks Online. She has experience with non-profits and using class coding.
Alexis is a native to Colorado. She is a loyal Denver Broncos and Colorado Rockies fan. She is an outdoor girl who enjoys fishing. Alexis is the mother of an adorable 4-year-old daughter and newborn son.
Alexis McLaughlin can be reached at [email protected].